At any time that you have a question about organizing or running your tournament or league, you may
contact us
and an experienced Tournament Coordinator will contact you.
Draw  Sheets  (Seeded)


For Single Elimination Brackets just ignore the losers bracket
Tournament Information

It's not uncommon for players to travel to different cities or states to compete in well run tournaments. The key here is well run tournaments. Unfortunately, there are some tournaments that aren't well run. Today, about 8% of all the wallyball players in the world actually play in organized tournaments. This number was actually much higher a decade ago.  The decline could mean that tournaments aren't promoted properly or just aren't well run.

A successful tournament will have a variety of individuals involved in setting up the tournament, and each person's role and responsibilities must be well documented.

Put in some time up front to properly plan your event and you will be repaid by seeing players return time and time again because you have provided them with such a great time!

WIN!

Team Round Robin Schedules





WIN!

Doubles Teams - Round Robin - King/Queen Format

(Top of the Heap)



13 Players

15 Players

16 Players

17 Players

18 Players

19 Players

20 Players

Triples Teams - Round Robin - King/Queen Format


(Top of the Heap)

Most Round Robin schedules do not allow everyone to play the same amount of games. Here is a
free excel program
that Bill Reedy (Iowa) and Lori Ellsworth (MN) designed. You plug in the scores and it figures out the highest average score per game. Use it for up to 50 players!
The player with the highest average score wins!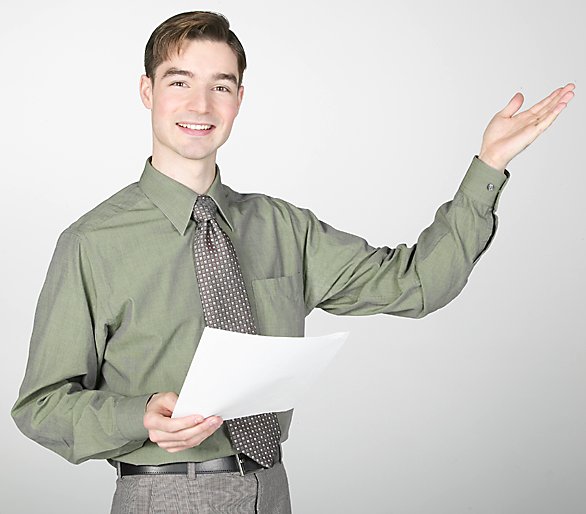 If you do find an error in any of this information, please
contact us
and we will do our best to correct the problem.
** New  *Corrected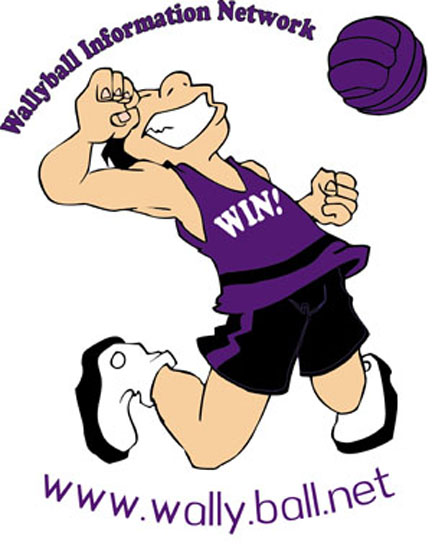 WIN!

Individual Round Robin Schedules





15 Players

16 Players

17 Players

18 Players

19 Players

20 Players

21 Players

22 Players

23 Players

24 Players

25 Players

21 Players

22 Players

23 Players

24 Players

25 Players

Sixes Teams - Round Robin - King/Queen Format


(Top of the Heap)

20 Players

21 Players

22 Players

23 Players

12 Players

13 Players

14 Players

15 Players

16 Players

17 Players

18 Players

19 Players

Fives Teams - Round Robin - King/Queen Format - (Top of the Heap)


18 Players

19 Players

20 Players

21 Players

10 Players

11 Players

12 Players

13 Players

14 Players

15 Players

16 Players

17 Players

Fours Teams - Round Robin - King/Queen Format - (Top of the Heap)


12 Players

13 Players

14 Players

15 Players

16 Players

17 Players

18 Players

19 Players